We provide care to pediatric and adult service user, ranging from newborn to the elderly.
We use classification system as a method for classifying and grouping our service user into different levels of care according to the acuity level and complexity of their nursing care requirements. A competent specialized nurse is assigned based on this assessment.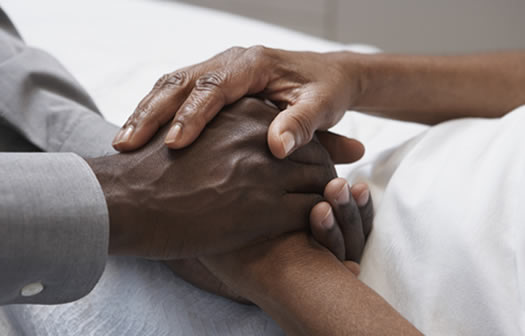 Care For Elderly & Bedridden Patient
The emotional benefits of being cared for and receiving total care in the comfort of your home or choice environment are immeasurable when you consider the security and comfort that, often makes the healing process quicker.
We care for Elderly according to their identified needs, our nurses provide assistant with activities of daily living, medication management and skilled nursing care, we ensure that they reach their maximum potential, independency and live a quality life.
Our nurses are carefully screened to ensure that they meet the highest quality standards and they formulate age specific care plan according to the identified needs. Some Elderly require care that involves medical help, thus we do the necessary communication with their private physician to meet their specific needs. We can serve elderly patients suffering from a range of conditions including: Arthritis, Parkinson's disease, Glaucoma, Cataracts, Depression, Stroke, Heart disease, Neurological diseases such as Alzheimer's and dementia, as well as other complex chronic illnesses.
Our professional nurse's team are qualified to provide different tasks in addition to Activities of Daily Living for example checking of vital signs, tube feeding, tracheostomy care, Catheter Care, Stoma Care, Mobilization, Wound Care and medication management.
Newborn Babies & their Mothers
We provide highly trained nurses and caregivers to help mothers provide appropriate care for their newborns. We also take care of the newborns just the way mummy will do it, but with additional professional touch in administration of prescribed drugs, adequate examination and report for home and health care delivery. Mothers can also learn important aspects of how to take care of newborn babies from birth.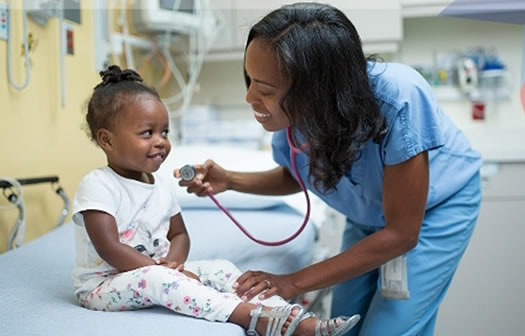 Pediatric
We provide individualized care for pediatric according to their needs, we develop a comprehensive care plan according to age specific to meet their care needs while maintaining their independency.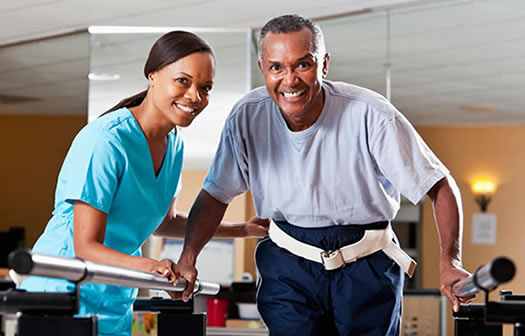 Rehabilitation Service
After suffering from a severe injury, like burns, stroke, or amputation, rehabilitative nursing care is often needed for safely transition from a hospital or treatment center to one's choice environment.
Initially, we will assess the patient's abilities, then create a plan of care to address individual needs, to enable them reach their maximum potential and independency.
School Nursing Care
At Generations To Come nursing and care we realize the role in the provision of comprehensive health services to children and youth at school.
The role of the school nurse is serving as a team member in providing preventive services, early identification of problems, interventions, and referrals if need be.
Escort Nurses
We provide quality care for senior citizen who may be seeking advance treatment abroad and returning to their country. Our nurse will accompany as a PATIENT ESCORT and give necessary support needed during and after their stay abroad.
PERSON CENTERED CARE YOU CAN TRUST
Block 3 Flat 4,  Adetoun Mustafa Estate,
Community Road Jankara
Ijaye/Ojokoro, Lagos.
info@g2cnursingagency.com