Generations To Come nursing and care is a nursing recruitment agency registered in Nigeria.
Our team remain committed to providing the best nursing staff to meet the long-term and short-term needs of our clients around the clock.
Vision
To be the preeminent health care provider in the world
Mission
To provide highest level of person centered care for senior citizens in the comfort of their choice environment.
Values
Customer satisfaction
Excellence
Empathy
Integrity
Compassionate
Accountability
Effective communication
Education
Amazing Team
Advocacy
Person centered care
Champion Equality
Diversity and Inclusion
Hard work
Available
Reliable.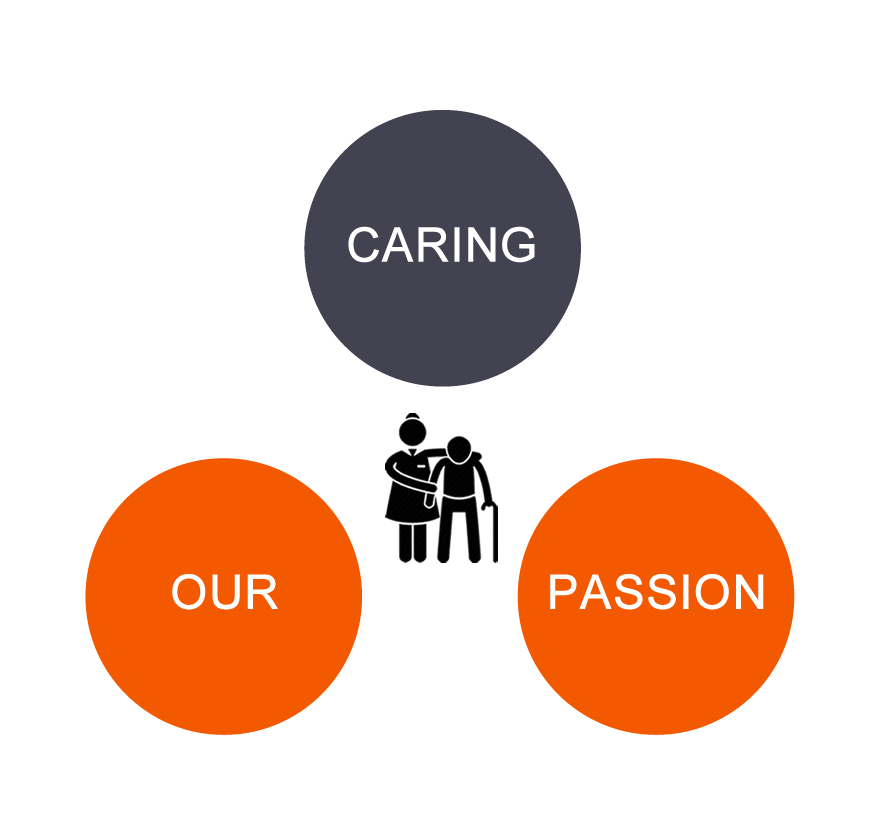 Why Clients Want To Work With Us
Over 10 years of experience both international and local in Adult Care offering unparalleled service delivery and a commitment to excellence in care.
A trained and dedicated team to your establishment who understands your specific requirements and needs.
Last minute specialists who can find appropriately skilled nurses and healthcare assistants on short and long term basis.
Our stringent vetting procedures ensure we only supply staff who are 100% compliant in line with the most up to date standards.
Effective & timeous incident and complaint reporting with pertinent protocols.
24/7/365 patient care with access to trained, general and specialist nurses and healthcare assistants/support workers according to patient care needs.
Nurturing nurses who provide safe patient care according to the best practice.
Placing only the most suitable candidates according to the complexity and nature of the assignment.
Very supportive to service user and their families.
PERSON CENTERED CARE YOU CAN TRUST
Block 3 Flat 4,  Adetoun Mustafa Estate,
Community Road Jankara
Ijaye/Ojokoro, Lagos.
info@g2cnursingagency.com